10 celebrities who went makeup-free on the red carpet and looked absolutely stunning
Jennifer Lawrence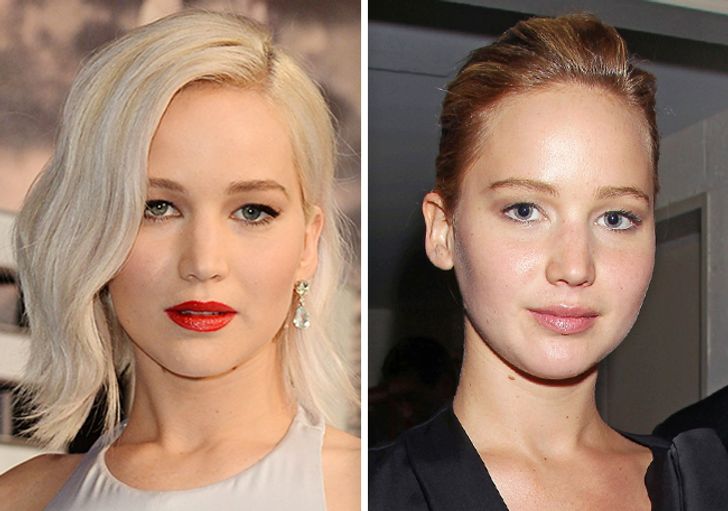 Jennifer Lawrence appeared almost bare-faced at the premiere of The Great Gatsby. This gave rise to many discussions, however no one could deny that the actress looked quite stunning and natural.
Heidi Klum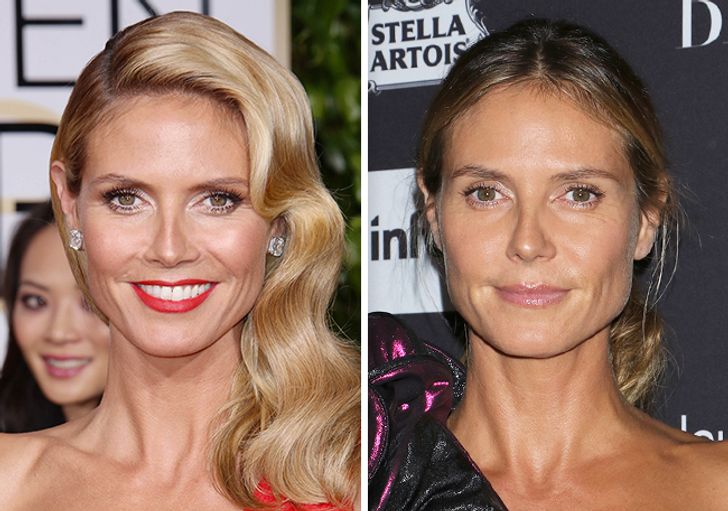 The famous model doesn't like to spend lots of time on makeup. 'I tend to not wear makeup on my off days. I am not complicated. I don't have tons of creams or anything like that. I stay simple,' says Heidi.
Natalia Vodianova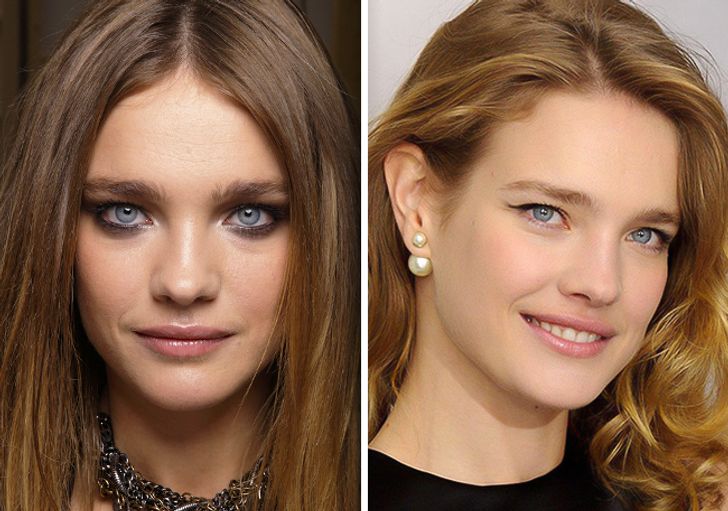 You rarely see this supermodel with makeup in everyday life. On the red carpet, Natalia looks naturally gorgeous with minimal makeup.